Experience – Knowledge – Commitment
Think globally, act locally. There is no time like the present for businesses and governmental agencies to build sustainability goals into the development of plans, programs, and projects. Incorporating sustainability features in practical and performance terms requires effective planning, resource allocation strategies, public/private partnerships and stakeholder building before implementation of local and regional solutions can begin. This is where Congruent Environmental Strategies (Congruent) can help.
Congruent is a woman-owned small business dedicated to providing strategic environmental consulting and management services to public and private sector clients. We specialize in offering sustainable environmental solutions in the natural and built environments, and work as partners with our clients to deliver exceptional outcomes. We support this effort through the following range of services:
Brownfields Redevelopment
Zero Waste Planning & Program Implementation
Strategic Planning & Advisory Services
Environmental Regulatory Analysis
Stakeholder Group Visioning & Consensus Building
Economic & Cost-Benefit Analysis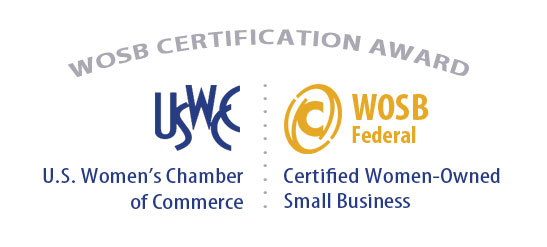 Solutions that are restorative and regenerative by design. Redevelopment of impaired properties and the development and implementation of zero waste initiatives both involve solutions that are restorative and regenerative by design. Congruent's professionals incorporate sustainable design principles in the redevelopment of impaired properties. Our strategies reduce waste, enhance the beneficial reuse of waste materials, and integrate zero waste/circular economy principles in support of continuous material use cycles. Our solutions help clients protect and enhance the natural and built environment, whether this is a neighborhood, a community, a territory/state, or a region.
Brownfields Redevelopment
The key to cost-effective, sustainable brownfields redevelopment involves integrating cleanup and redevelopment activities throughout the process. Congruent personnel offer 30+ years of experience in this specialized field. We provide client-focused redevelopment services on public and private sector commercial sites, brownfields and under-utilized industrial properties, mining/smelter sites, surplus federal property, military installations, and Superfund sites. Our staff work with professionals who provide specialized technical expertise in the development of Blight Studies, Reuse Plans, Infrastructure Master Plans and Landscape Plans.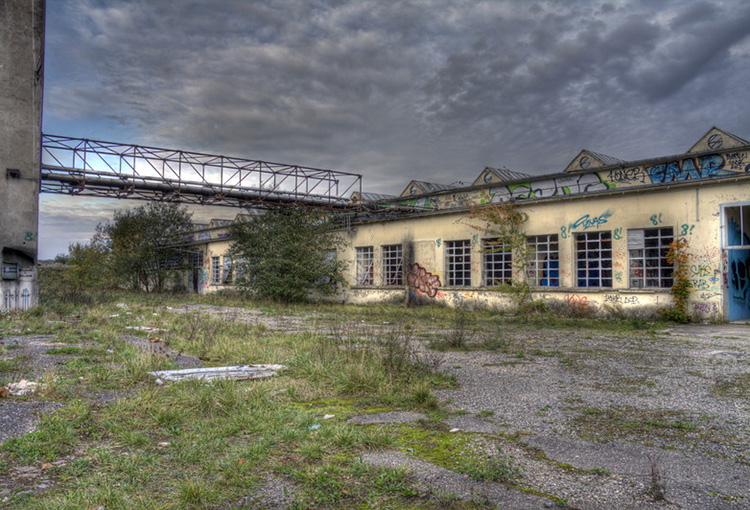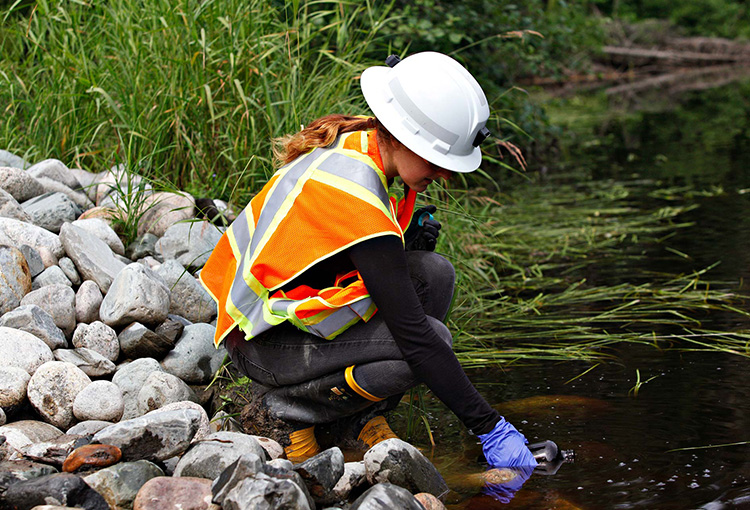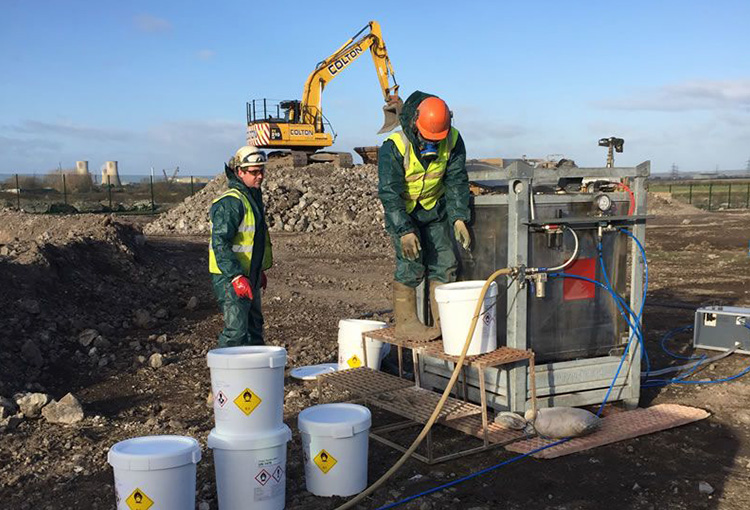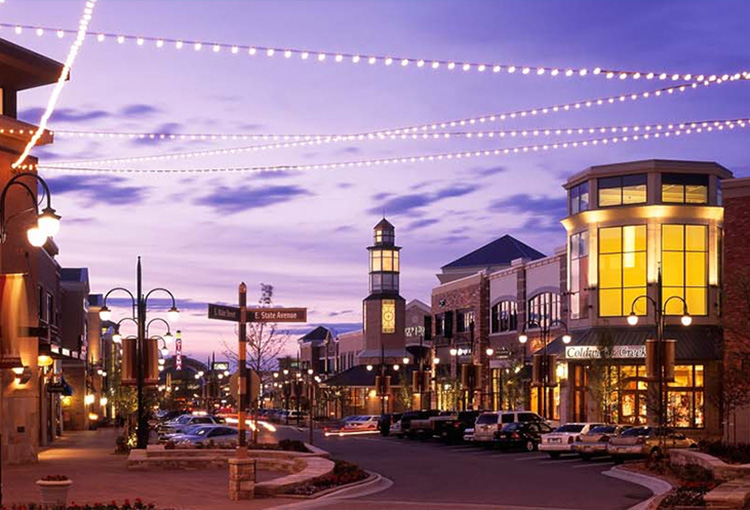 Zero Waste Planning & Program Implementation
The concept of Zero Waste has changed how society thinks about natural resources and environmental protection. Congruent designs innovative zero waste plans that are flexible, financially viable and scalable so that our clients can create a better world for the future. In 2020, we were recognized by the Legislature of the U.S. Territory of Guam "…for our vision, courage and unwavering dedication to the long work of building environmental, economic and social justice through zero waste planning and sustainable materials management, all of which serve to build resilience."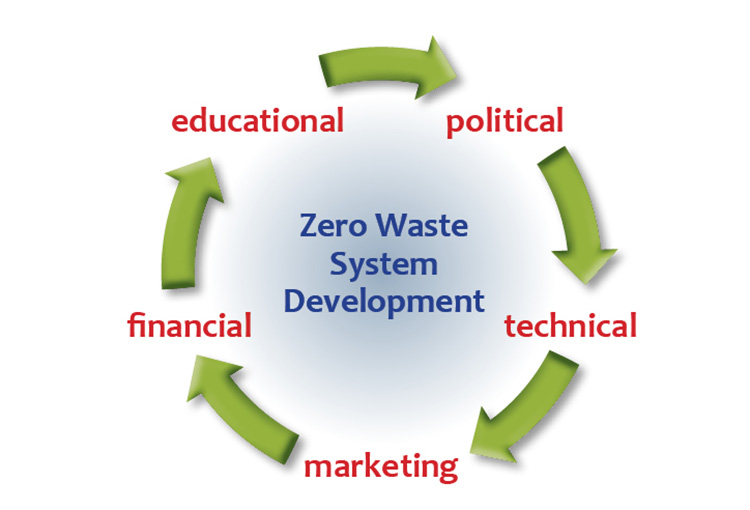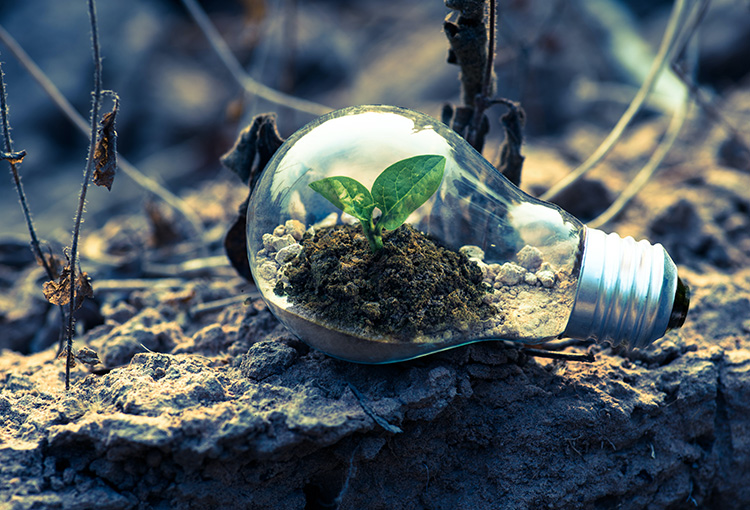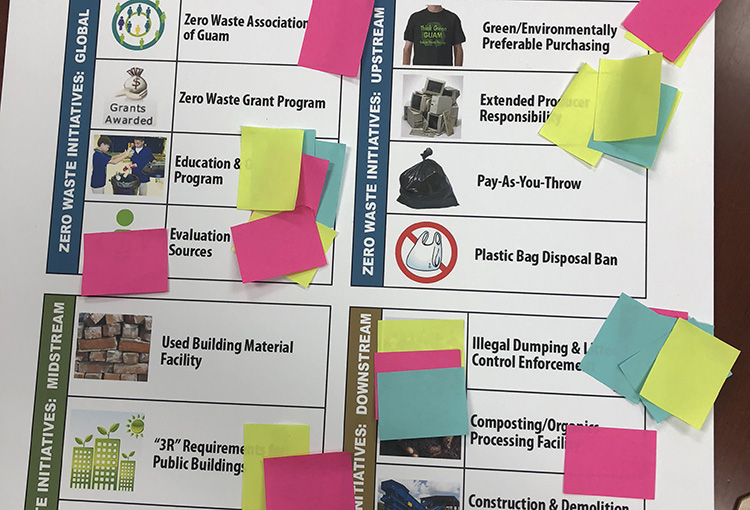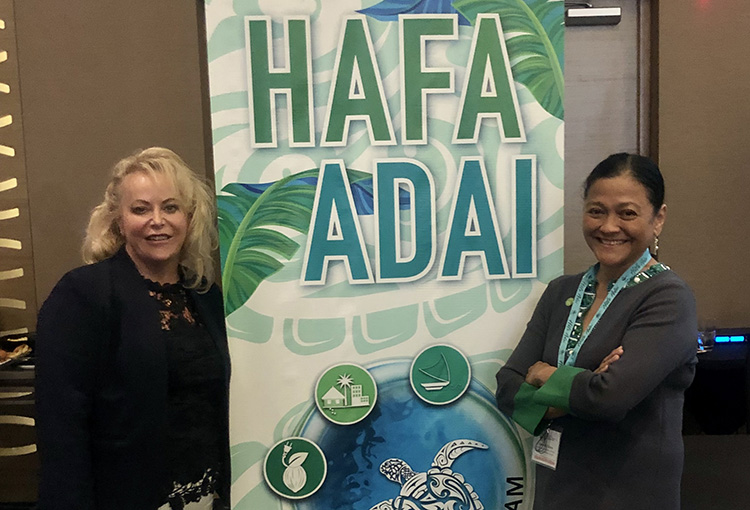 Strategic Planning & Advisory Services
Get your business, programs and projects going in the right direction. Today's world demands that a business plan really be a business process. Congruent personnel have a reputation for effectively managing both routine and complex strategic planning situations. We help clients find the right direction, develop key strategies, figure out how to get there faster, and provide advice on how to implement initiatives in an economically and environmentally sustainably manner.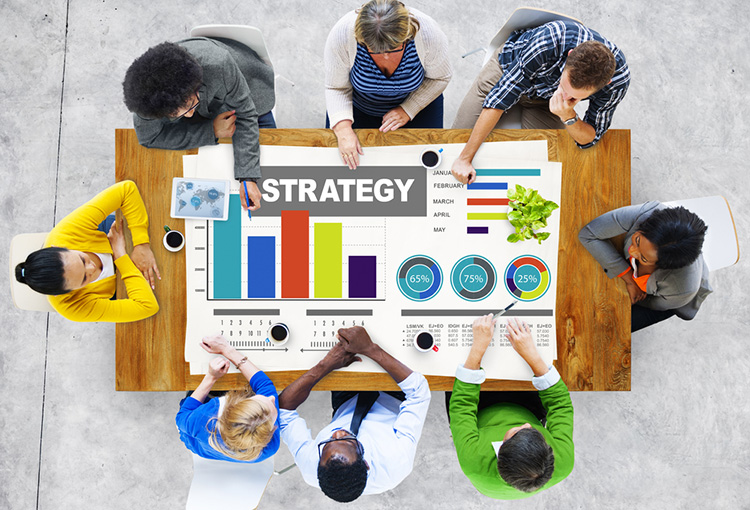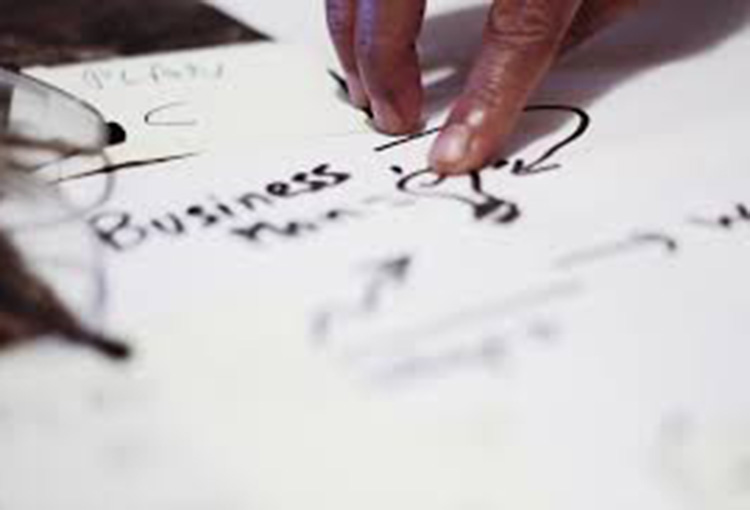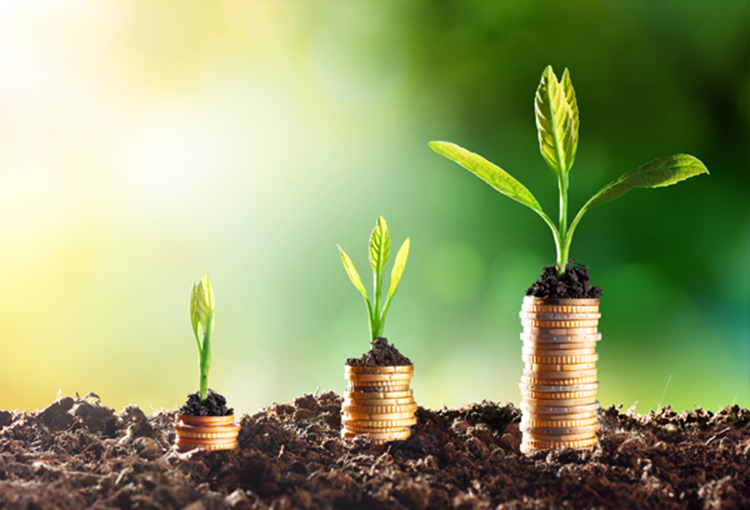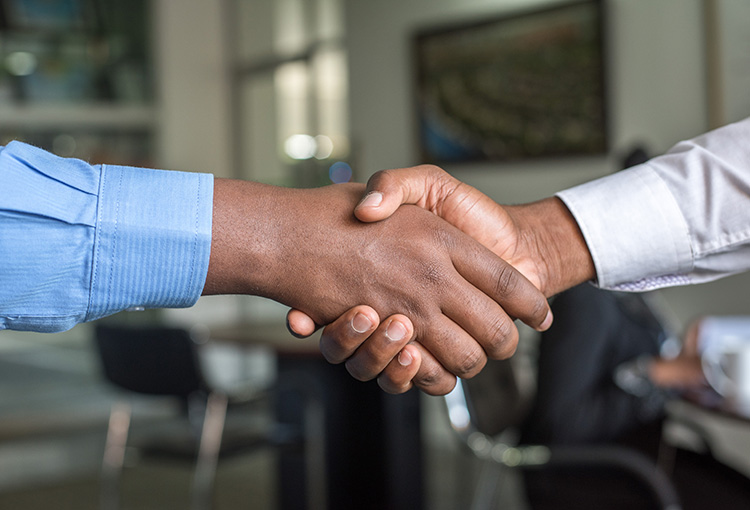 Navigating complex federal, state, local or international regulations for environmental compliance is a demanding task. Congruent personnel have extensive regulatory analysis experience and excellent relationships with senior regulatory agency professionals. We serve as a liaison between regulatory agencies and our clients, providing regulatory analysis and interpretation, management plans, and litigation support in the environmental regulatory arena.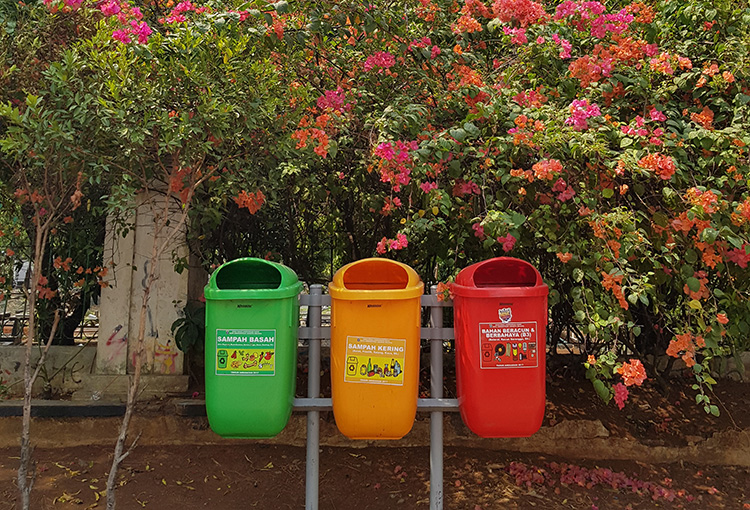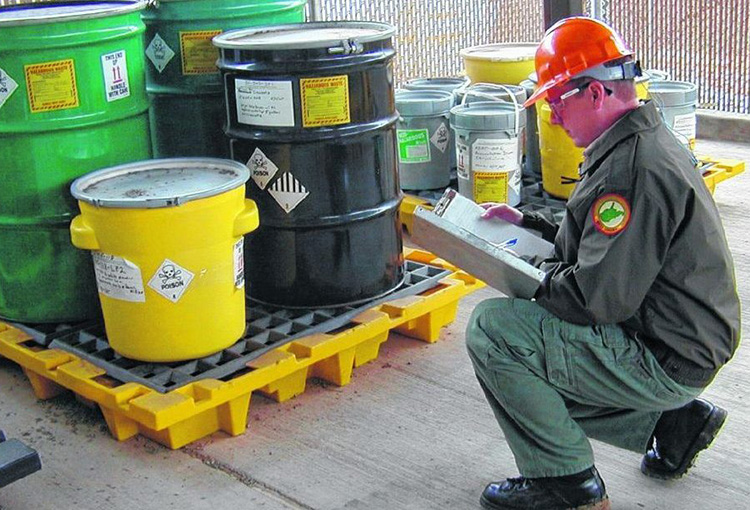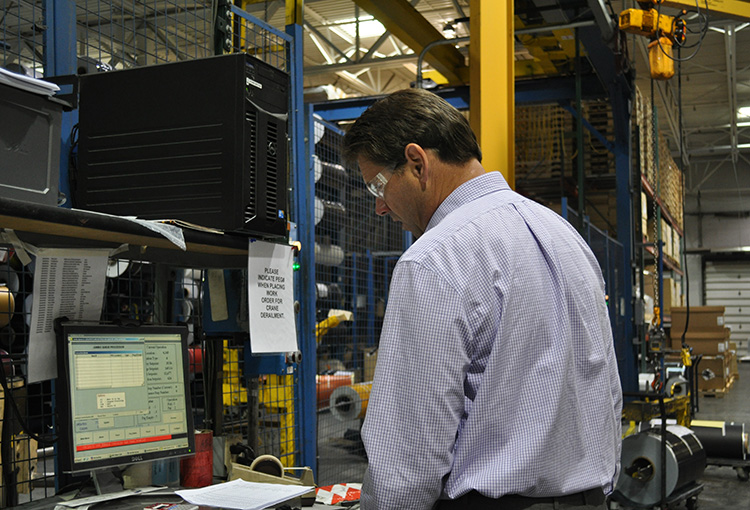 Stakeholder Group Visioning & Consensus Building
The most important part of any long journey is having a vision for the future. Congruent helps clients explore and clarify what their organization needs to move forward. We simultaneously seek external stakeholders' input to inform the discussion and ensure that the organization can "see itself as others see it." As part of the consensus building process, our professionals assist organizations stretch to a level of vision and commitment that will motivate stakeholders to envision a future filled with great possibilities for impact and work together to realize it.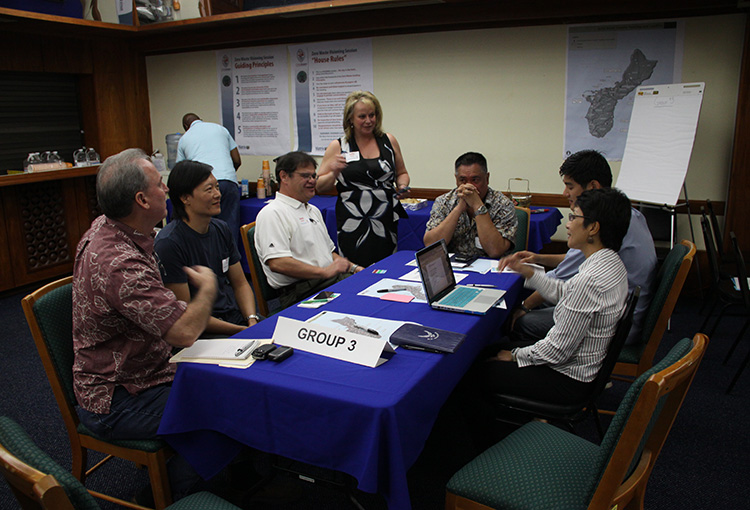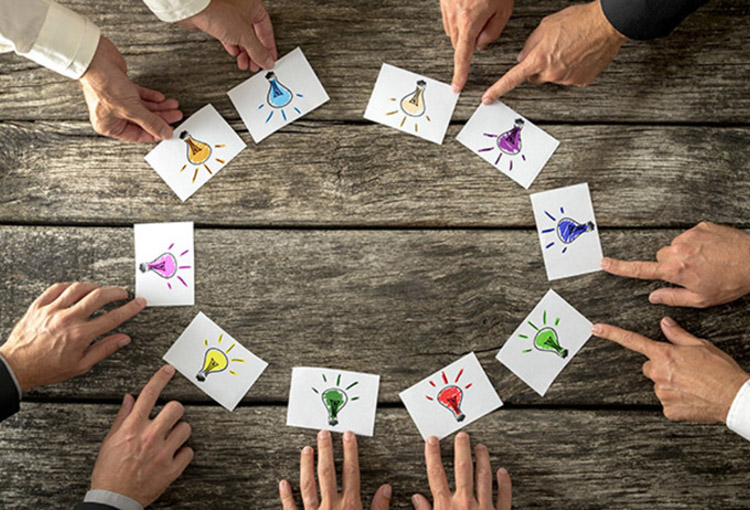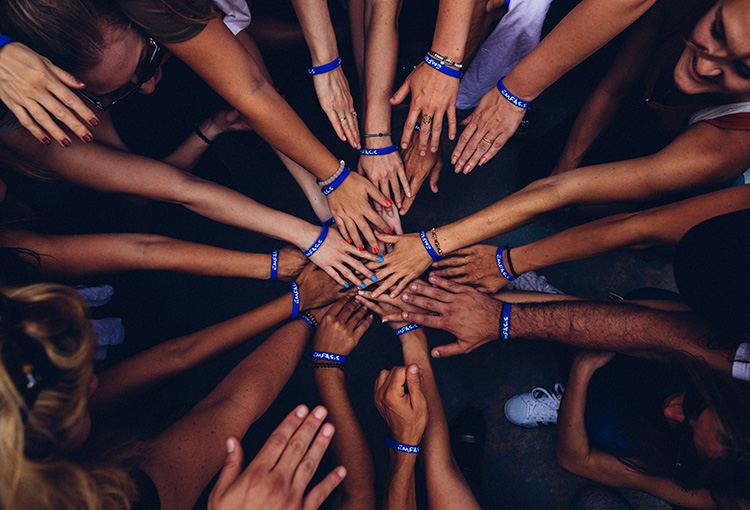 Economic & Cost-Benefit Analysis
More for less. Value for money. Today, the reality is that limited resources force us to create more value for less money. The importance of accurately estimating long-term savings and resulting economic impacts, as well as developing realistic and sustainable financial strategies for plans, projects and programs is critically important. Congruent's technical and quantitative expertise, in conjunction with our relevant experience in economic issues affecting the natural and built environment allows us to provide decision makers with a clear understanding of contingent liabilities and their proper valuation. We are skilled at preparing economic analysis ranging from planning/feasibility cost studies to detailed environmental insurance claim cost estimates.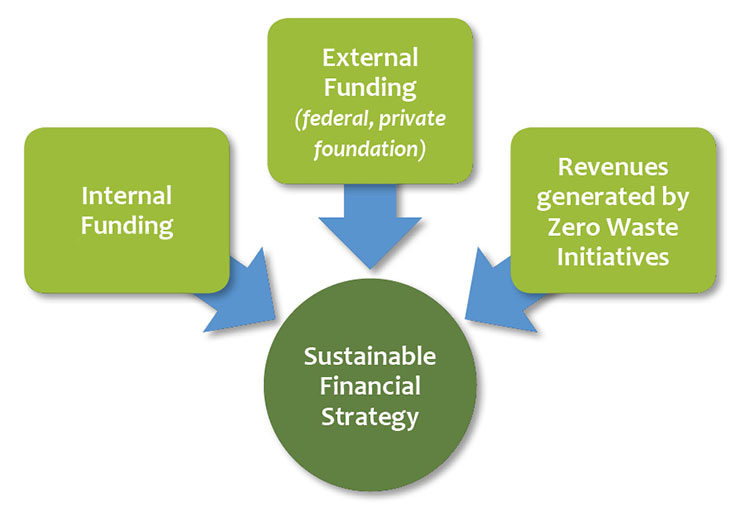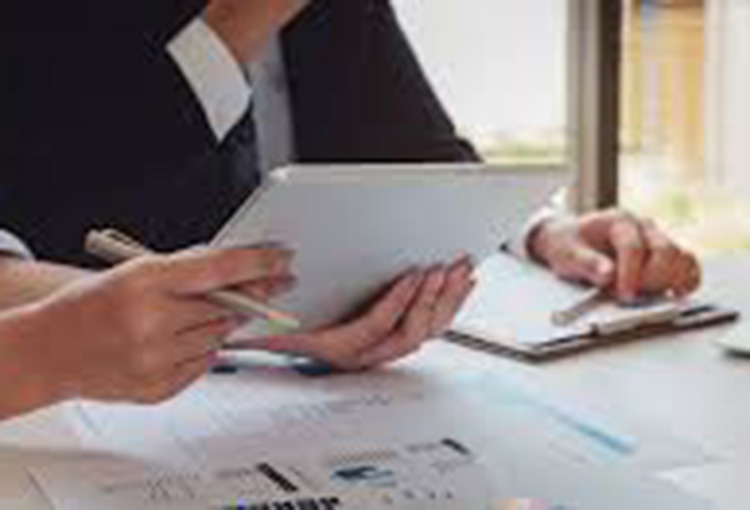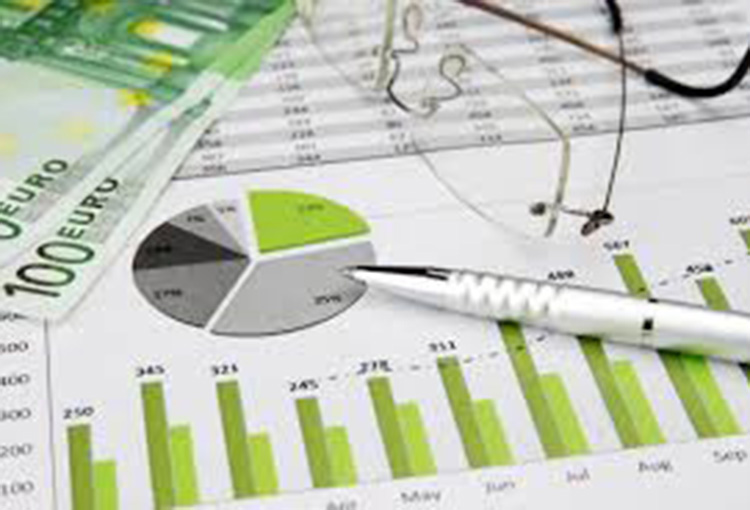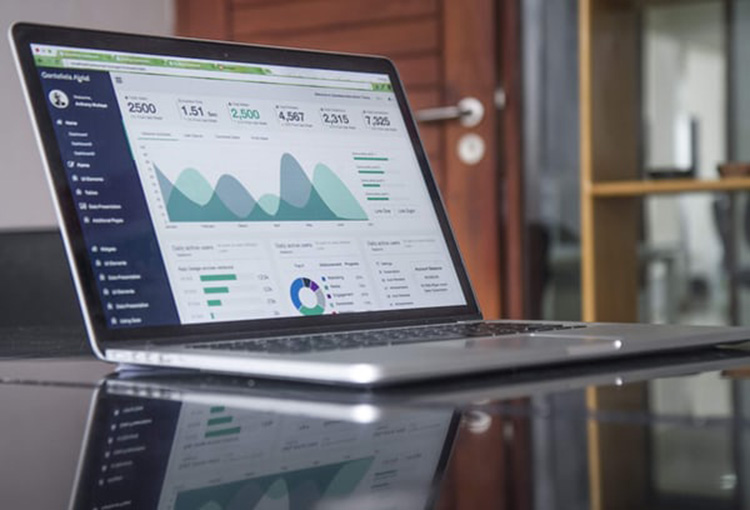 Congruent is a business establishment offering consulting services under federal NAICS Codes 541620 (Environmental Consulting Services), 541330 (Engineering Services) and 541618 (Other Management Consulting Services).
Congruent personnel have a proven track record of providing solutions to complex issues in an environmentally beneficial and economically balanced manner with clients including the:
U.S. Territory of Guam, Guam Environmental Protection Agency
Arizona Department of Environmental Quality
Cities of Aurora, Lakewood and Pueblo, Colorado
Fort Monmouth Economic Revitalization Authority, New Jersey
Fitzsimons Redevelopment Authority/Fitzsimons Life Sciences District, Colorado
Fort Monroe Authority/Fort Monroe National Monument, Virginia
PuebloPlex Redevelopment Authority, Colorado
Lowry Redevelopment Authority/Lowry Community Development, Colorado
Forest City Development/Enterprises, California and Colorado
Great Plains Development Authority/Great Plains Business Center, Kansas
McClellan Development Authority, Alabama
McPherson Implementing Local Redevelopment Authority/TPS Film Studios & Entertainment District, Georgia
Chevron, New Mexico and California
General Electric, Western United States
City of San Diego Redevelopment Agency/Liberty Station Mixed-Use Development, California
City of Oakland/Oakland Redevelopment Authority, California
U.S. Air Force, Army & Navy: Arizona, Arkansas, California, Colorado, Guam, Hawaii, Idaho, Louisiana, Maine, Montana, Nevada, New Mexico, Oregon, Texas, Utah, Washington, Wyoming, Germany, Greenland, Japan, Italy, Portugal
U.S. Federal Emergency Management Agency, various locations throughout the Western U.S., Asia Pacific, and Oceania
For additional information about the projects that Congruent personnel have worked on and how we might help your organization, contact us.
Julie A. Carver serves as Congruent's President and Principal Engineer. Julie founded Congruent in 2015 to provide clients with consulting services that build on "think globally, act locally" principles and provide sustainable environmental solutions in the natural and built environments.  Congruent employs a virtual business model that builds a unique team from a network of professional associates available to us on a project-by-project basis. This approach allows us to tailor our resources to optimally match each client's needs by committing the specific skills needed at the most cost-effective level.
Julie A. Carver, M.S., P.E.
Ms. Carver is the Founding Principal of Congruent Environmental Strategies, a woman owned small business providing strategic environmental consulting and management services. She offers a broad range of experience managing multi-disciplinary, cross-functional teams whose purpose is to solve logistically complex, diverse environmental management issues for both public and private sector clients. Ms. Carver provides expertise in the redevelopment of economically and environmentally impaired property, sustainable materials/zero waste management, integrated solid waste management and the assessment and remediation of solid, special, and hazardous wastes in soil, groundwater, and sediment. She is a registered professional engineer with over 30 years of worldwide experience.
S. Michelle Beekman, M.S., P.G.
Ms. Beekman is a registered professional geologist with more than 30 years of public and private sector experience in environmental consulting and the redevelopment of airports, brownfields, and closed military bases. Her experience in contaminated property redevelopment includes environmental due diligence assessment, investigation of soil and groundwater for hazardous materials and munitions and explosives of concern, cost modeling, risk identification and management, land use control management, development of CERCLA, RCRA and VCUP plans and consent order negotiations. Ms. Beekman also offers expertise in environmental insurance placement, contractor management and regulatory agency/legal counsel coordination.
For more information regarding the qualifications and experience of our professional associates, we invite you to see our LinkedIn profiles or to contact us for resumes.
Fields marked with an * are required